Week Notes 16 Week Beginning 2nd March
A week without any serious travel, which was a delight.
Innovations in Democracy
On Tuesday afternoon at the RSA I was with the three local authorities that had been funded to use a citizens assembly in their area, and the support providers (Involve, DemSoc, RSA and ourselves) who had helped them through the process. We are evaluating the Innovations in Democracy programme, and the RSA have been bringing people together for shared learning. All of the assemblies were concluded last year, but we're still collecting data on how the assemblies have influenced behaviour and work in the respective authorities. My colleague, Sally and I were exploring how the experience of doing the assembly has influenced the thinking and practical work of individual officers, their teams and the wider local authority. I'm of the view that this conversation gets missed on ambitious programmes, where the impact is harder to spot but often surfaced by shifting behaviour and mental frames among a group of officers. It was great to talk with the three authorities about their different experiences.
Southwark
I'm very pleased that we're part of the partnership that won the Local Access social investment funding in Southwark. We're working out what kind of role we can play in that partnership, and how we can bring our experience of place-based change to social investment, in a borough where we deliver some work as part of the Southwark Works programme. I've been talking to Social Investment Business and the council about what that role could look like, and I find it really interesting to work through these stages of collaboration where you've gone from something abstract (a partnership) to something concrete (some roles and work) and it tests what everybody was up for. I'm trying to be transparent and constantly acting in good faith to work out how best to do this.
Team
We had a session with our middle managers on Thursday. It was so great bringing them together to talk about a couple of big challenges (internal communications and managing new team members). I get so much from hearing about the different perspectives of people at similar levels of responsibility but with very different roles. I hope that they feel the same.
We also talked about Coronavirus and how middle managers have such an important communication role to play, especially when there is so much uncertainty and anxiety kicking around rather than actual instances of anything. Risk management is made real in these places!
Reading, listening and watching
Not a lot this week. I finished the Neal Stephenson book I stated last week (enjoyed it but a bit disappointed with the end), and am clearing the decks in advance of starting the new Hilary Mantel.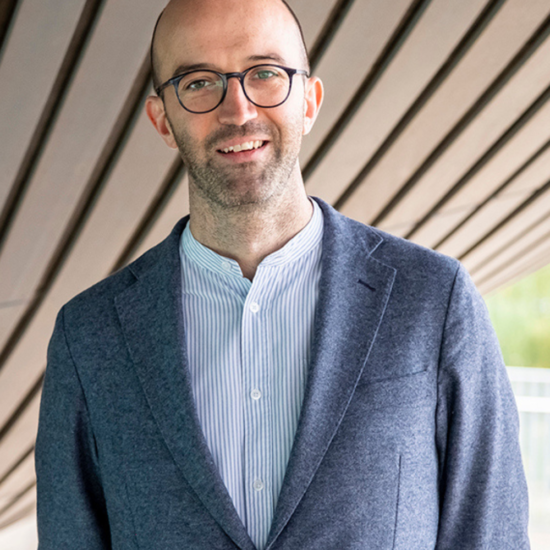 Want to talk about place?
Contact John Hitchin on: