#12 week notes – week Beginning 27th January
These are late again. Once you break a habit of when you do something, it's hard to get it back …
Democracy
There were a lot of local democracy discussions going on in Manchester this week, with a couple of conferences and gatherings. It gave me the opportunity to present some of the early ideas from our team about the evaluation of the Innovations in Democracy programme. We're exploring how you can successfully use a citizens assembly, specifically what context needs to be considered for them to work, even if you run them really well. I'm always interested in implementation, so this is a fascinating study for us.
It was great to meet up with Anthony from DemSoc, who I don't really get to chat to anymore now that he's in Brussels. But they're continuing to do really interesting work across the continent, and I hope to take him up on an offer to go an visit.
Bristol
Thursday saw me visit Bristol, where I caught up with Georgie from Onion Collective, who leads one of the place-based social action areas we are working with on the national evaluation of that programme. We met in a yurt by the station, which felt very Bristol. I think I've said before that I love what Onion are doing, from their ambition to their values, to their creativity. This article on their connection to a biotech company, with some amazing plans for their area, tells you a little about it.
I also used the opportunity to go and visit Southmead Development Trust for a project that I'm working on exploring a variety of place-based practices and business models. It allowed me to meet their new Chief Executive, who used to work at Renaisi over 14 years ago. We didn't quite overlap, but it was nice to talk about old colleagues and see what the Renaisi alumni get up to.
Other Chief Execs
On Wednesday I caught up with some old friends from a leadership course for new social sector Chief Executives that we did two years ago. We had lunch at the House of St Barnabas (which meant I saw Rosie Ferguson now fully in her new role) and talked about our work and lives and challenges. As we were finishing our coffees, somebody mentioned a strange feeling: it was relaxation. None of us feel it that often in our weeks normally, so it was good to be with others who get it.
Reading, listening and watching
I have three podcasts this week, all about hearing directly from the voices of very different women.
One is the Why Women Run series on 538 (there's also stuff on their site). No single comment about women's experience of running for office in the US was surprising, but it was quite something hearing them all together.
Then there is possibly my favourite ever This American Life episode, repeated this week. Five Women is a #metoo episode, and so rich and thoughtful and challenging for it.
Finally, Three Women, Homeless, is an episode from Tortoise. I found it so difficult to listen to at times. The three stories are so similar, despite their differences. So much abuse and neglect. As a friend said to me, we (as a society) owe women like this reparations, because their experiences are nothing other than an extreme societal failing.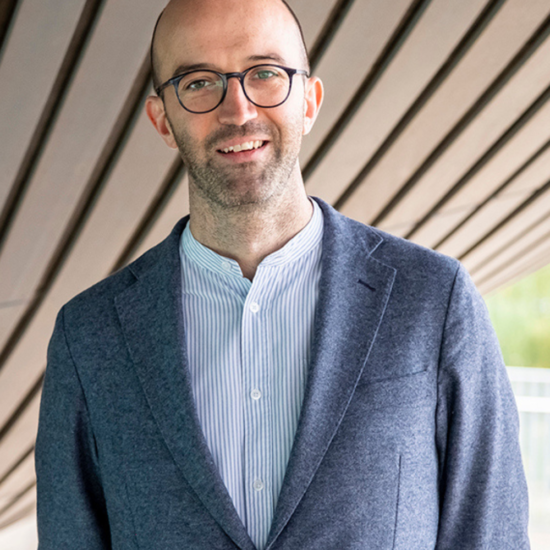 Get in touch
Contact John Hitchin on: