#iwill Fund Learning Hub: Increasing Youth Social Action in Place
The 'Increasing Youth Social Action in Place' report makes recommendations for funders to work in 'place-informed' ways to embed youth social action sustainably.
The report was produced by Renaisi as part of our work for the #iwill Fund Learning Hub, which is led by the Dartington Service Design Lab. Renaisi and the Lab worked with #iwill Fund Match Funders, and delivery organisations to understand the ways in which 'place' can be a useful strategy in developing, and supporting, more youth social action opportunities.
Place-based or place informed
Organisations and funders may care about an issue and think that considering and working with the assets of a place has an important role in helping achieve outcomes or change, but do not see themselves as 'place-based'. We believe these kinds of organisations should seek to be place-informed; they should learn how to work well with a place and local people. This distinction enables more organisations to consider how to use the concept of place in their work, without having to be geographically bounded themselves.
The report recommends three ways of working that funders could pursue to take a place-informed approach to increasing youth social action.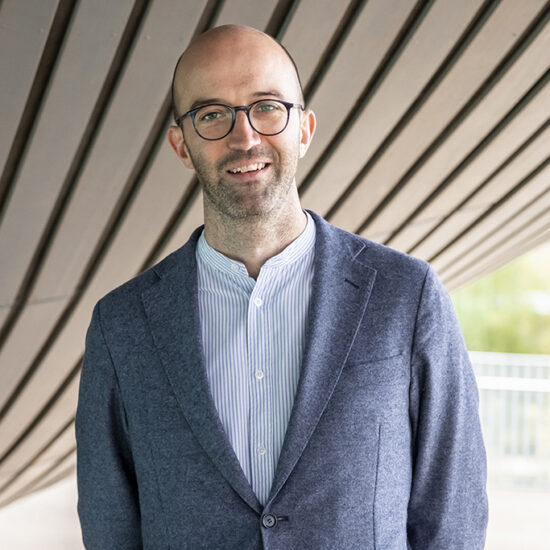 Want to find out more?
Contact John Hitchin on: