The role of libraries as community hubs
Renaisi's consultancy team helped Arts Council England to build the evidence base of the contribution that libraries can make to local and national priorities.
As the national development agency for libraries, the Arts Council commissioned a series of reports looking at the impact of public libraries on communities as a whole and on people's lives. Drawing on new research and existing data, the reports each cover a different area of work:
Wellbeing of older people
How libraries contribute to place-shaping
The role of libraries as community hubs
What we did
Renaisi looked at the role of libraries as community hubs, drawing on our 20 years of experience of working in local communities and understanding the dynamics of local service provision.
We focussed on six libraries that had co-located with other services, and conducted in-depth case study research with the public, staff and local stakeholders in order to understand the opportunities and challenges that can come through co-location with other services.
What we learnt
We found that libraries are well placed to play a role in community hubs because of their existing position of trust within local communities, the contribution they make across a range of agenda, and their strong ethos of partnership working.
The arrangement of libraries and other services within community hubs varies considerably from place to place – we looked at libraries co-located with health services, a gym, other council services, and voluntary and community sector organisations). There are visible benefits, including helping to secure the longer term sustainability of the library for the local community, but success rests on reflecting and responding to local need.
Download the research report on the role of libraries as community hubs.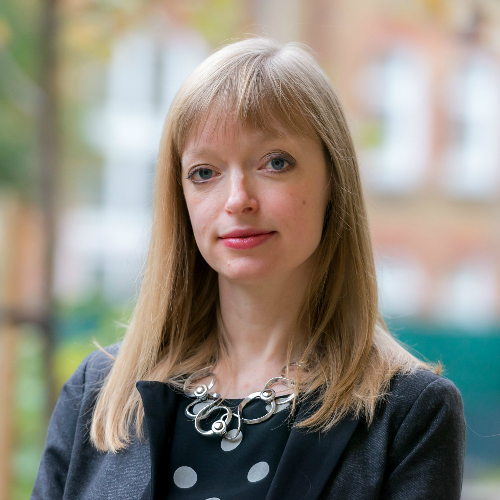 Want to find out more?
Contact Louisa Thomson on: