Renaisi to support organisations to improve their impact through the Impact Management Programme
Renaisi is delighted to announce that we have been approved as a provider of evaluation and impact management support for the Access Impact Management Programme. The two-year capacity building programme aims to support charities and social enterprises to improve their impact management processes.
Through the programme, Renaisi will support organisations to understand what information about impact is most useful for their development and how to use impact data to inform strategic decision-making. Enabling organisations to understand what aspects of their work are most effective or ineffective helps them to improve programme design and delivery. We will also support organisations to develop a Theory of Change and outcomes framework that are accessible and resonate with staff, volunteers and service users.
The programme has a total of £1.8m funding available, which organisations can apply for to access support with their impact and evaluation . Grants of up to £50k will be provided, and the funds can be split between the organisation and their chosen provider.
This is a great opportunity to expand Renaisi's evaluation services and to work with interesting organisations who share our passion for supporting people and places to thrive. We are looking forward to the opportunity to continue our work supporting charities to manage their impact effectively.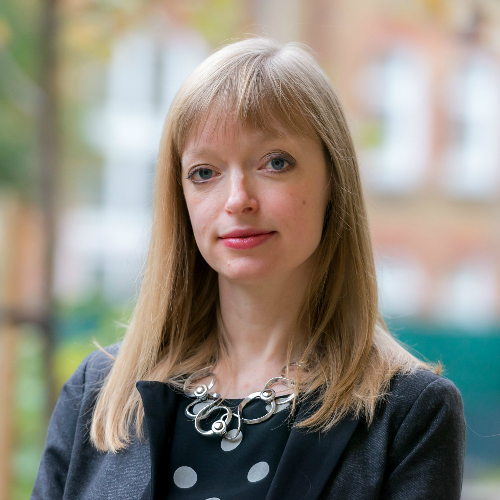 Want to find out more?
Contact Louisa Thomson on: