Renaisi partners with the Centre for Youth Impact to advance impact evaluation in the youth sector
Renaisi and the Centre for Youth Impact are excited to announce a new partnership to advance evaluation and impact measurement in the youth sector. Since 3 April 2017, the Centre has been based with Renaisi's growing research and consultancy team at our Central London head office, where they share premises and back office functions and collaborate on new projects. However, they maintain separate identities and legal structures.
Renaisi is a social enterprise that works to help people and places to thrive by providing frontline employment and community services, research and consultancy. The Centre is a community of organisations committed to working together to progress thinking and practice in impact measurement in youth work and services for young people. The partnership represents a significant opportunity to further the organisations' shared goal to embed relevant and meaningful impact evaluation in youth sector practice. Combining the Centre's extensive reach, influence and knowledge of youth sector service delivery with Renaisi's specialist research expertise and cross-sector links, the partners look forward to collaborating more closely to support organisations to understand and increase their impact.
The partnership marks an exciting step in the Centre's journey towards becoming an independent centre of excellence. The Centre for Youth Impact has been an unincorporated initiative since it was established in 2014, and has now made a very considered decision to become an independent organisation in its own right. In particular, this will enable the Centre to make its commitment to sector ownership and leadership a reality. A partnership with Renaisi will support the Centre to continue as a small and focused team, concentrating on working with and through others.
Renaisi and the Centre have a strong existing relationship of mutual trust and respect, developed through collaboration on a range of projects and ideas. As well as looking forward to more joint working with the Centre, Renaisi is delighted that its mission to help people and place to thrive by forging connections between communities, services and policy makers will be further strengthened through the partnership. In turn, the Centre for Youth Impact is excited to progress its work on impact measurement in practice alongside Renaisi's skilled research team.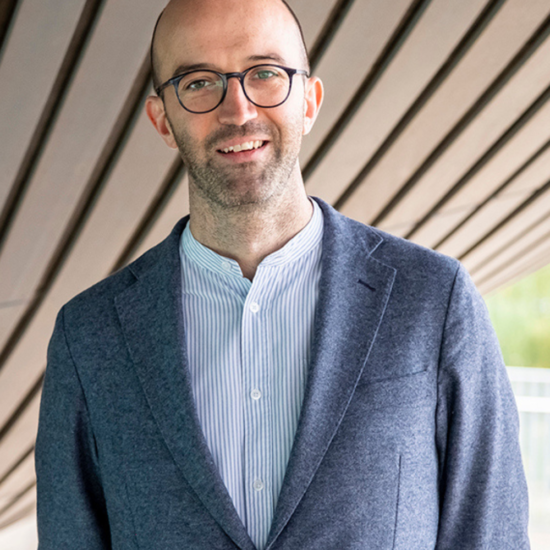 Want to find out more?
Contact John Hitchin on: