Transitions
Transitions makes the UK workforce more effective and inclusive by accessing the skills of refugee professionals.
We support refugee professionals who already have industry-standard qualifications and full permission to work in the UK to showcase their talent, get paid work placements and permanent employment in the UK.
Watch Civil Engineer Moutaz's story
Employers
The UK's refugee professionals represent an untapped pool of professional talent. They're one of the keys to bridging skills gaps and increasing diversity in the workforce.
Transitions' candidates have full permission to work and are specialists in their fields; engineering, architecture, and business services.
All candidates hold Degrees or Masters qualifications and between 2 and 25 years' professional experience overseas. On average, 40% of our candidates hold both overseas and UK Degrees or Masters. Most have worked already to British or Eurocode or American standards overseas.
How we help employers
Candidate CVs carefully selected and submitted for interview.
Set up mutual objectives and a work plan for successful candidates.
Schedule monthly review meetings with Transitions, line manager and candidate.
Facilitate written employer feedback on skills and achievements.
Offer staff resources, advice and guidance on inclusive hiring processes for refugee professionals.
Provide guided reflective learning journal and support for candidates (updated every two weeks and shared with line manager by candidate).
Facilitate candidate engagement with professional bodies.
Ensure the candidate has a buddy and also a peer coach (internal or external).
Support employers to run repeat placements for new candidates.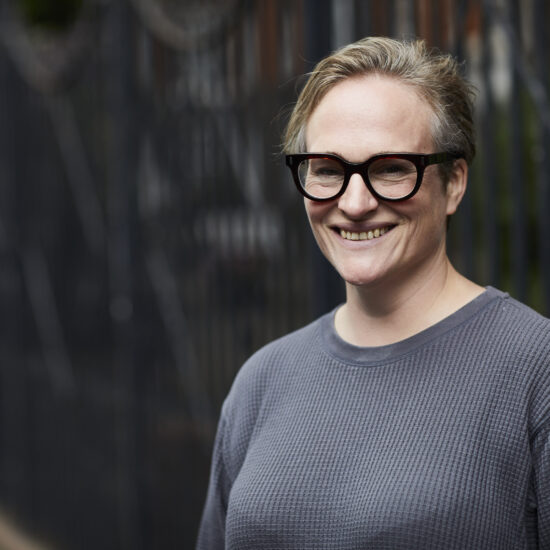 Employers: want to find out more?
Contact Hannah Brooke on:
Candidates
To become a candidate with Transitions, you must:
be able to prove your immigration status and right to work (Biometric Residence Permit, ARC card).
have at least ESOL level 2 Business English – confirmed with us by doing a written test and a spoken interview.
have a relevant graduate degree or equivalent, and have at least two years' specific occupational experience.
live in London and have been in the UK for less than 5 years. Your professional career gap shouldn't be longer than around 6 years.
be looking for your first professional job in the UK.
If your circumstances are different to this, you may be eligible for support vai Renaisi's RISE programme for refugees.
How we help refugee professionals
Relevant UK experience via a Transitions Placement will help you on the journey back into employment. We offer information, advice and guidance to:
Build your profile – we'll help you create a detailed skills portfolio and UK standard CV's.
Match your skills to roles – we can't promise a job but we will guide you in how to spot the right roles.
Paid Placements – we'll do our best to broker a 3 to 6 month paid placement in your profession, at a graduate level rate.
Find a long term position – after placements, 70% of our candidates are retained by the employer. Most others go on to find relevant jobs.
If you don't immediately get relevant employment, we can continue to support you until you do, if you wish.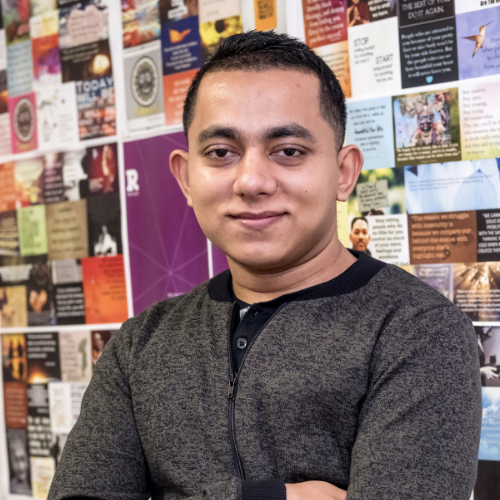 Candidates: register for the waiting list
Contact Faisal Ahmed on:
Visit the Transitions site here to start your journey back into employment or fill skills gaps in your workforce.