Our Team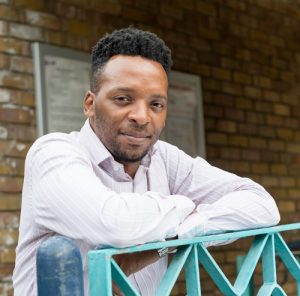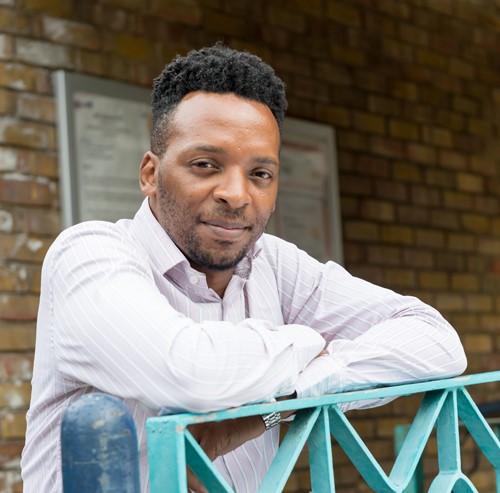 Trevor Grant
Contract Manager
Trevor Grant
Trevor has many years' experience that combines mentoring/life coaching, employment coaching and team leadership. He was a team leader for our employment support programmes in South London for several years and now manages our Wise Horizons and Parental Employment programmes.
My experience and skills
I strive to build strong internal and external working partnerships and bring a wealth of understanding and knowledge of job brokerage and recruitment. My strengths are my ability to build strong relationships with employers to promote the benefits of our services and using those relationships to broker jobs for local people.
My interests
Outside of Renaisi I am a life coach and do support work with a homeless charity and I enjoy gardening and travelling.