Our Team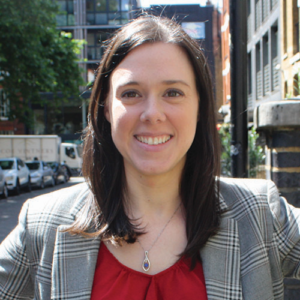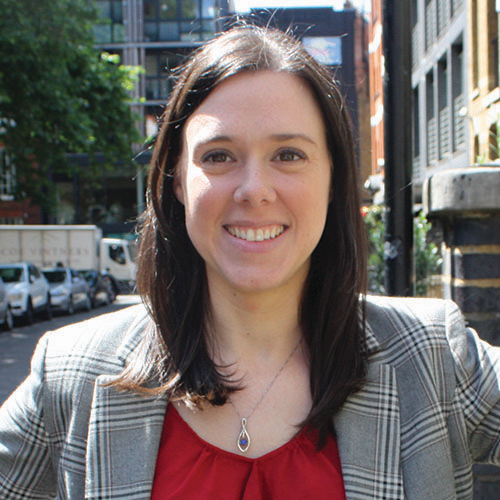 Rebecca Simpson
Partnership and Business Development Manager
Rebecca Simpson
I am the Partnership and Business Development Manager at Renaisi.
My experience and skills
I have 10 years' experience in managing programmes, conducting research and evaluation and delivering consultancy in the third sector, and have a specialist interest in financial health, household debt, welfare reform and consumer rights, and prior to Renaisi I led on the development of The Financial Health Exchange at Toynbee Hall, where I led on a range of projects to drive understanding of good practice and develop high quality provision of financial health services.
I have Master's degree in Anthropology of Development and Social Transformation at the University of Sussex where I specialised in medical anthropology, and in 2013 I completed a Certificate of Development from Liverpool John Moores University in Promoting Financial Inclusion in Low-Income Communities.