Our Team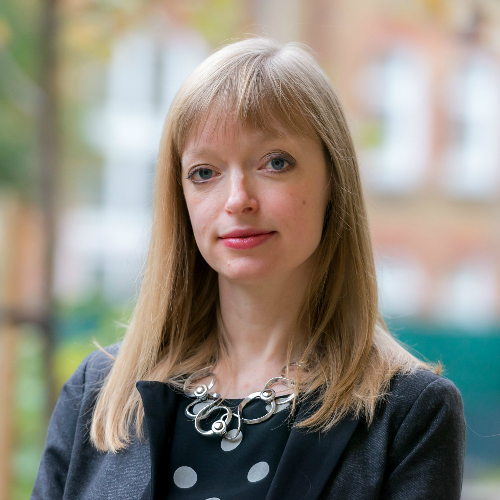 Louisa Thomson
Head of Consultancy
Louisa Thomson
I am responsible for Renaisi's portfolio of consultancy work and leading evaluations and social research projects for charities, funders, local and central government. I joined Renaisi in August 2016.
My experience and skills
Prior to Renaisi, I worked at the social research consultancy Traverse (formerly the Office for Public Management). I have worked across many policy areas, but have a particular interest in arts and culture, children and young people policy, and place-based approaches to health and wellbeing.
My expertise is in qualitative research methodology, and my research has taken me to settings ranging from community centres, primary schools, care homes, libraries, youth clubs to GP practices. I have a keen interest in participatory, creative and visual methods in research and evaluation that aim to empower participants. Alongside this, I have experience of facilitating workshops with senior leaders in organisations, and running focus groups on contentious topics.
I have a PhD in social policy that was funded by the ESRC and National Youth Agency, and examined how contested policy agendas are translated and interpreted by frontline practitioners and local authority managers.
I was a local authority councillor in Hackney for seven years, and I still have a strong interest in local democracy, and the changing role of councillors in challenging financial times.
My interests
Outside of work, I am a trustee at the Manor House Development Trust, a social enterprise in the middle of one of London's largest regeneration schemes that supports a wide range of community-led services. I cycle (a lot) and spend most of my spare time escaping into the countryside.