Our Team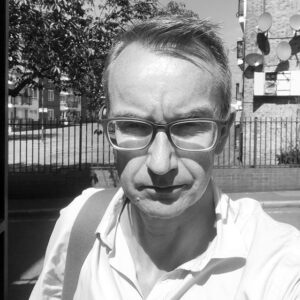 Justin Sarginson
Performance Manager
Justin Sarginson
As Performance Manager for our two European Social Funded programmes, I work alongside and support the Journey to Work & Inspiring Families programmes, assisting both programmes to help people back into sustainable employment.
My experience and skills
For over 10 years my I've worked within the charitable sector, as I want to work for an organisation that shares the same beliefs and values that I have, empowering people to make positive changes within their own lives. My background has given me a varied and expansive set of skills and experience to work with and support the teams to achieve their goals to my best ability.
My interests
I am a keen runner and love to keep as fit as I can. I love to read in my spare time and listening to heavy music is one of my favourite ways to relax and unwind.