Our Team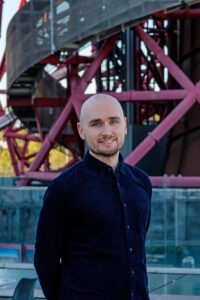 John Williams
Project Manager
John Williams
As a Project Manager at Renaisi, my primary task is to manage research and evaluation projects on a range of topics, including evaluations of The Reading Agency's Summer Reading Challenge and GLA's My London Youth Action programme.
My experience and skills
I am an experienced social researcher. I have worked on projects commissioned by organisations such as the City of London Corporation, the National Lottery Heritage Fund and Spirit of 2012. Prior to joining Renaisi, I worked in street and door-to-door fundraising for several large charities.
My hobbies and interests
I co-run Awakening Compassion, a grass-roots animal advocacy organisation that conducts street outreach and online actions.