Our Team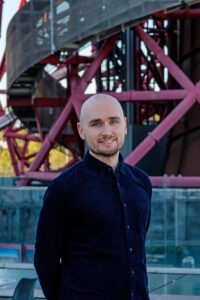 John Williams
Research Officer
John Williams
As Research Officer, my primary task is to conduct and analyse a mix of qualitative, quantitative and desk-based research for a wide array of clients. This includes interviews, field visits, surveys and literature reviews.
My experience and skills
I am an experienced social researcher. I have worked on projects commissioned by organisations such as DEFRA, the National Lottery Heritage Fund and Spirit of 2012. Prior to joining Renaisi, I worked in street and door-to-door fundraising for several large charities.
My hobbies and interests
I co-run Awakening Compassion, a grass-roots animal advocacy organisation that conducts street outreach and online actions.