Our Team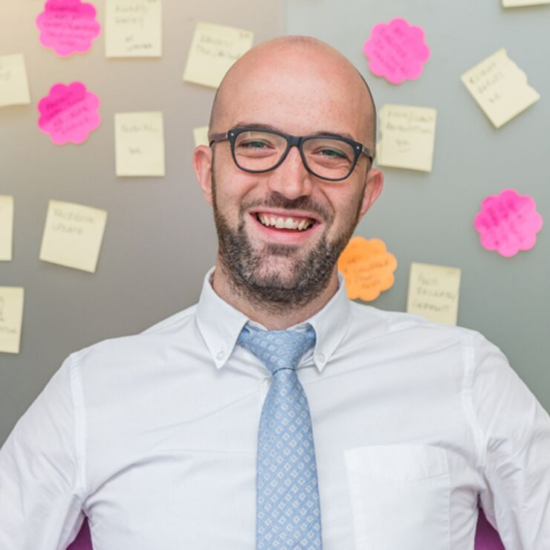 John Hitchin
Chief Executive
John Hitchin
I'm Renaisi's Chief Executive, with responsibility for our research and consultancy work, alongside the development and support of new services within the organisation. I'm an experienced researcher, strategist and facilitator.
My experience and skills
I have worked at Renaisi since 2007, and have delivered and developed a wide range of projects, programmes and services in that time. This includes performance management of the EC1 New Deal for Communities neighbourhood regeneration programme, establishing our research and evaluation team, and supporting the growth of our work in schools.
I have worked with organisations large and small, from the very local to the national. They include Big Lottery, UnLtd, the Prince's Trust, City Year UK, Carers Trust, CIPD, several local and public authorities and lots of small charities. I have created measurement frameworks for services, evaluated programmes, designed services and advised management teams in a range of organisations.
I hold a BA from Warwick University, an MA from King's College, London (both in history) and am just finishing an MSc at the London School of Economics in Behavioural Science.
My interests
I have a strong interest in making services work for people and communities, and for me that includes the use of efficient process, the input of staff, the involvement and experiences of users, and the use of high quality research and evidence. That means I'm interested in what people actually think and do, rather than what services want them to do! I'm motivated by using great research for the right task: that could be a randomised controlled trial or a series of qualitative interviews. What matters is the challenge and the people who are working on it.
My specific research interests are around understanding and encouraging what economists call 'pro-social behaviour', but the rest of us call giving and volunteering. I've worked on studies and projects which seek to understand many types of volunteering, whether that's social action, supporting service delivery or campaigning for a cause. I am a voluntary director of London Capital Credit Union, a fast-growing financial co-operative, and was a school governor in north London for five years. I'm also a fellow of the RSA.