Our Team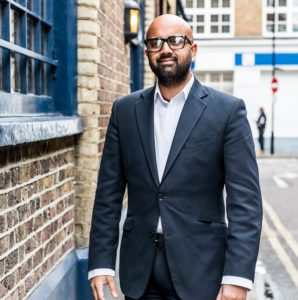 Gerrar Ahmed
Programme Manager
Gerrar Ahmed
Programme Manager for the Building Better Opportunities, Refugees into Sustainable Employment (BBO RISE) programme.
My experience and skills
I have over 10 years' experience within the welfare to work industry. I have worked on numerous ESF and GLA-funded programmes. Currently the Programme manager for our grant funded project RISE, helping over 900 participants across 10 boroughs in North/North East London.
My interests
All love all things science fiction. A complete Star Trek/Wars nut (I adore them both equally). An avid cook and will try my hand on anything once. I like to travel but hate to fly.