Our Team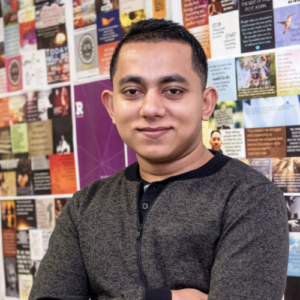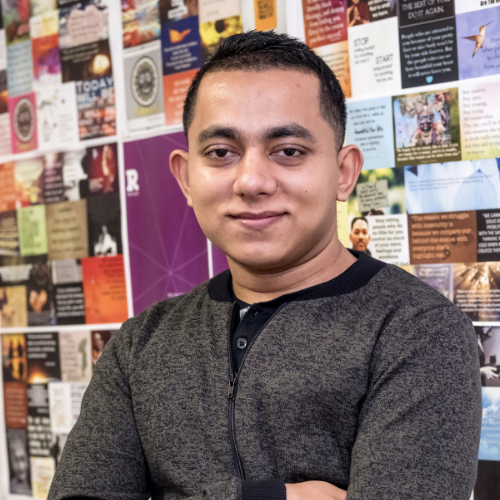 Faisal Ahmad
Transitions Manager
Faisal Ahmad
I am a Transitions Manager for Renaisi's Transitions Service, providing one-to-one specialist support to architects, engineers, and business services professionals. I provide information, advice and guidance to candidates to build and enhance their portfolios. In addition, I have knowledge of self-employment, welfare issues such as Universal Credit, housing, NRPF, social services and safeguarding.  
My experience and skills
I have over seven years of experience supporting people with mental or physical health problems, debt management, domestic abuse, substance misuse and housing issues to build skills and integrate into society.
I have successfully maintained good relationships, worked closely with local authorities across London, charities, and other community services.
My interests
I'm a passionate football fan, a big Man Utd fanatic. I play football and snooker quite a lot and I have been on two overseas football tours, which were great fun!
I enjoy making a difference to people in the community, and actively engage in events. When the pandemic struck, I helped set up a food delivery service that got food to vulnerable people across London.