Our Team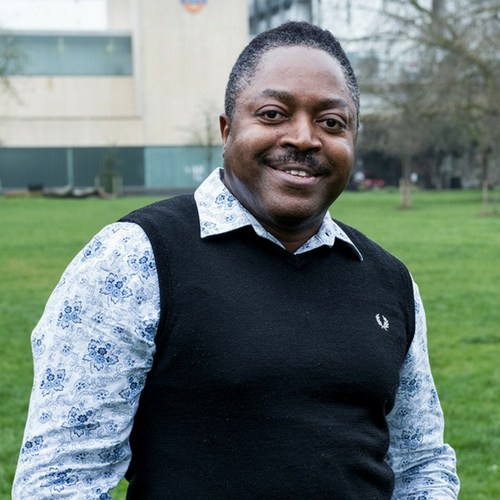 Emmanuel Oyeleye
Employment Advisor
Emmanuel Oyeleye
I am an employment advisor for Renasi, who works within the community to encourage and advise people back into work.
My experience and skills
I have worked within this industry for the past 8 years covering 5 boroughs within London supporting people into paid and sustainably employment. I have fantastic planning and organisational skills, assessing personal characteristics, liaising with employers and professional organisations.
My interests
I enjoy watching and playing football, socialising with my family & friends. I also enjoy learning about history. I am a very good communicator and a great listener, I am never judgemental about people I enjoy life and make sure I make people smile.