Our Team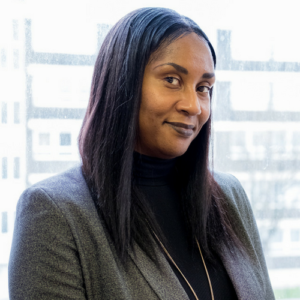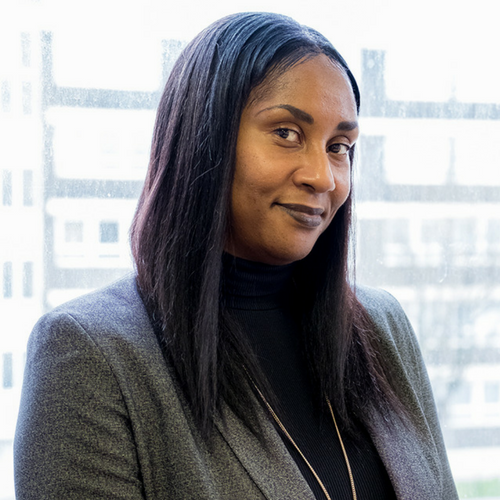 Deborah Searchwell
Service Design & Development Mana
Deborah Searchwell
I am the Services Design & Development Manager at Renaisi. I design and deliver quality training provisions for customers across all our programmes, predominantly for the RISE project.
My experience and skills
My background is in information systems and technology and I've worked within the employability sector for over 20 years. I've designed, delivered and managed services to diverse client groups, focusing on those furthest away from the local labour market, including people who are NEETS, 50+, lone parents, JSA, ESA, SEN and refugees. I've delivered on a variety of contracts including ESF, SRB, National Lottery, Employment Zones and the Work Programme and managed employability programmes pan-London on behalf of organisations including JP Morgan, Barclays Spaces for Sport and Fulham Football Club.
My interests
If I'm not reading an immersive action/adventure novel or researching and investigating things sold online, I'll be watching some form of sport from an armchair, preferably athletics or football. I'm an FA football coach and retired personal fitness instructor.