Our Team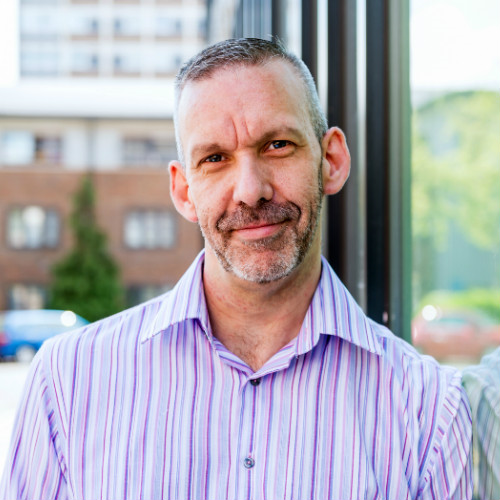 Darryl Childs
Outreach and Engagement Officer
Darryl Childs
I am the Outreach and Engagement Officer for the Journey To Work and Southwark Works programmes.
My experience and skills
I joined Renaisi in January 2017. Prior to this, I worked in the Civil Service for 17 years, working in the Education Department. I was responsible for the Education Maintenance Allowance (EMA) across 7 boroughs. I was also a European Social Fund Contract Manager for many projects across London.
My interests
I enjoy eating out and long walks on the beach.