Our Team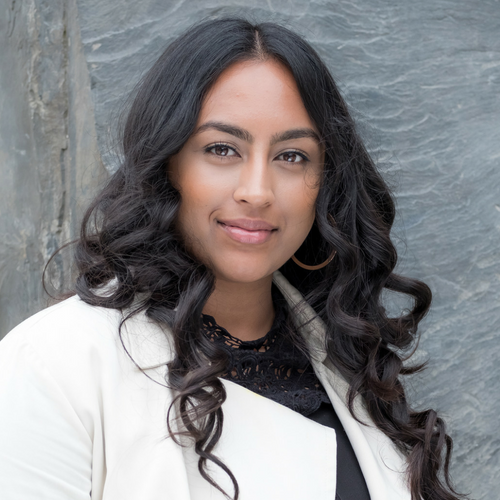 Asiya Khan
People and Operations
Asiya Khan
I work in People and Operations at Renaisi.
My experience and skills
Graduating with a BSc in Business Management, I moulded my education to be HR specific due to my passion for HR functions – more specifically interacting with people. I find this part of business rewarding as I play a major role in the first impressions a company presents impacting employee satisfaction and retention. My particular interests are in employee engagement, learning & development and equality & diversity as this aids in the growth of individuals, whether that be through motivating employees or assisting with career progression. During my final year project at university I wrote a thesis on, 'An examination of the under representation of ethnic minority women employees, in leadership positions within UK organisations'. Here I came across a number of barriers/glass ceilings, as well as some developments over the many years this topic has been of discussion.
My interests
Early 2018 whilst working in a Student environment, I developed an interest in mental health – statistics show that 1 in 6 employees suffer from depression, stress and anxiety yet, only 2% disclose this in the workplace. My interests have lead me on to qualifying as a Mental Health First Aider with the intentions of bringing awareness through my passion – People.
Late 2018 I began a fitness journey and have since not looked back, I train 4 times a week and look forward to my rest days which comprise of good hearty foods! I have a small passion for cooking especially for others as seeing the smiles of satisfaction deeply amuses me. I am yet to master the authentic taste of Asian cuisines but my Italian, Mexican and English dishes are 5* Michelin, if I say so myself.