Our Team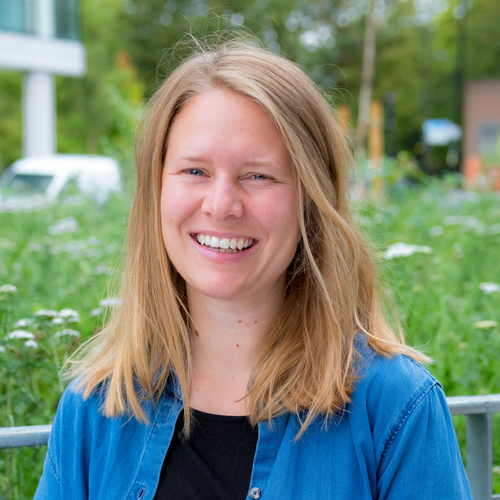 Amanda Norrlander
Project Manager
Amanda Norrlander
I'm a Project Manager working in the Research and Consultancy Team. I work on a wide range of research and evaluations projects, specialising in qualitative fieldwork with vulnerable communities.
When I joined Renaisi I worked as an embedded researcher for the evaluation of North London Cares and South London Cares – attending 58 Social Clubs and visiting older beneficiaries in their homes. My role was to capture, track and analyse the impact of the charities' work. Since then, I've been working with a wide range of clients such as DEFRA, The Royal Star & Garter Homes and The Scout Association. On top of my core responsibilities as a Senior Project Officer, I am part of Renaisi's internal sustainability initiative looking at how staff and the organisation can reduce their environmental impact.
My experience and skills
Before joining Renaisi in May 2018, I completed a B.Sc. in Political Sciences and an M.Sc. in Sustainable Development at Uppsala University in Sweden. During these years, I developed my skills and interest in the field of social impact and research. I have a specific interest in the intersection between social development, education and the environment. This interest led to my M.Sc. dissertation, where I conducted an exploratory evaluation of the Earthchild Project, a charity working with children in under-resourced primary schools teaching yoga, environmental education and taking children out hiking in and around Cape Town, South Africa. For my fieldwork, I took a participatory and creative approach using drawings, interviews and focus groups to collect the data.
During my studies, I volunteered for Greenpeace Sweden as a Community Coach, I was the project manager for a climate march, worked for Earthchild Project in South Africa and was invited as a speaker and panellist for the topics 'Inspirations for Action: A Grassroot Perspective' and 'Climate Change Leadership' at Uppsala University.I have also worked for 6 years in elderly and disabled care.
My interests
In my spare time, I engage in various environmental sustainability campaigns one of which I helped to build from scratch with other volunteers at Global Action Plan and it's called #LongLiveTheLunchbox When I'm not volunteering, I enjoy cooking and strolling around London's endless food markets, running Park Runs and hiking in mountains with those near and dear.