Our Team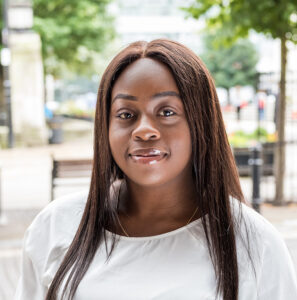 Allysha Tetteh
Quality and Assurance Finance Assistant
Allysha Tetteh
I am a Quality and Assurance Finance Assistant.
My experience and skills
I joined Renaisi soon after graduating from University. I wanted to join an environment that helped to create a positive change and impact to local communities.
My interests
I love to bake and I enjoy spending time with family and friends.