Our Team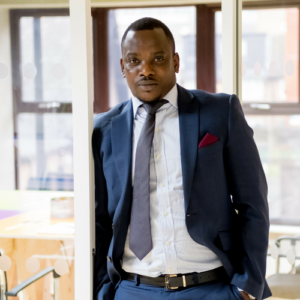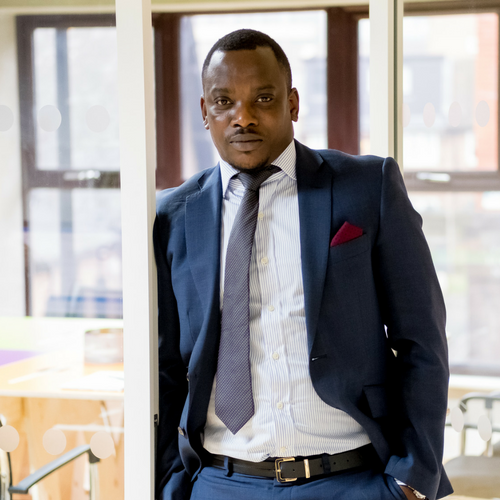 Ade Adebowale
Programme Manager
Ade Adebowale
I am a programme manager at Renaisi dealing with multiple employer accounts.
My experience and skills
Having over 6 years' experience in various operational roles and contract management within the employment-related services sector, I now manage Renaisi's East & South London teams of Work Programme and Southwark Works advisers, bringing excellence to delivery and applying real quality to our interactions with our clients. Whether developing relationships with local partners or implementing supporting strategies to improve our ESF and DWP funded programmes I aim to consistently exceed our clients and stakeholders' expectations by going the extra mile to maintain our reputation as an organisation that has always been about people.
My interests
I'm an avid reader who consumes almost anything in print I come across. I'm greatly into graphic novels and comics, having collected a few titles since the 90s. More recently I've become actively involved with a local community online radio station that offers a platform for those interested in music, talk, lifestyle and community-based projects in my spare time.