Social Action & Volunteering
We understand the context volunteering takes place in, and the value it can create, not just for the beneficiaries but also for the volunteer and the wider community.
We help charities and corporates to create or develop their volunteering offers.
We advise funders on thinking strategically about volunteering and social action in different sectors and communities.
We support government learning through the Place Based Social Action Programme and the #iwill fund learning hub.
We've also evaluated a range of approaches to enabling participation that may not be considered 'volunteering' such as citizen assemblies.
Recent work
Questions and ideas
We're interested in exploring:
How social action can be used to help more people feel a part of their community.
What the next phases of youth social action look like for young people's employment prospects, wellbeing and connection to their communities.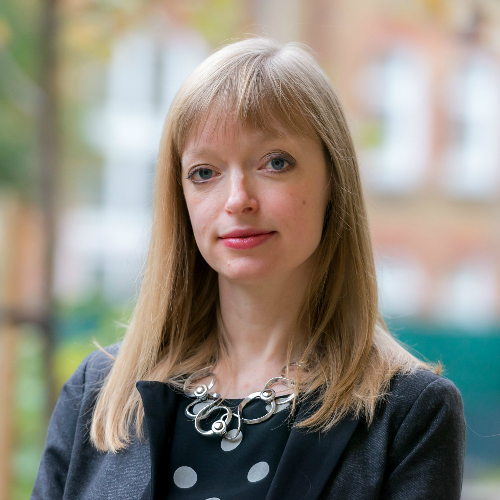 Get in touch
Contact Louisa Thomson on: