Employers
Do you want to build a more diverse and equitable workplace?
Working together we can plug skill gaps in the UK workforce to make it more inclusive.
We can connect you with an untapped talent pool of overseas professionals – with the right to work in the UK – and support you to help them thrive in your business.
Find out how we can help you diversify your workforce:
Transitions – offering placements and permanent hires, along with recruitment and onboarding support, to employers. Our candidates are skilled engineers, built environment, and business services professionals.
Hongkongers Employment Support – helping professionals to make the transition from a professional career in Hong Kong to one in the UK.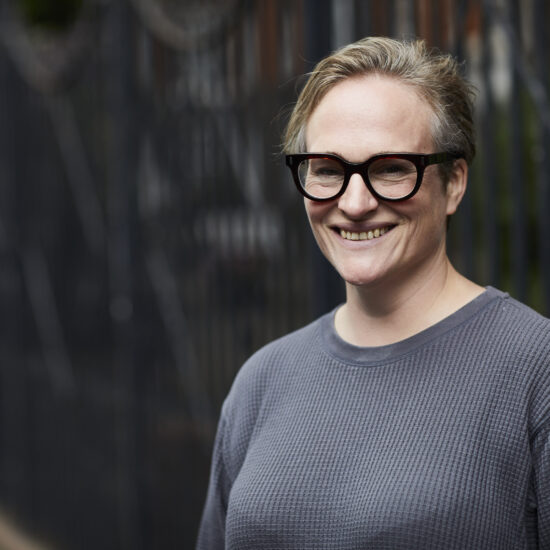 Get in touch to access new talent
Contact Hannah Brooke on: