Turning compassion for refugees into action
Refugee Week 2023
The theme for Refugee Week 2023 is 'Compassion into Action'. Here Renaisi's Career Coach Annecha Smart-Fullerton shares why the theme resonates with her and celebrates a year of helping refugees transition to a new life.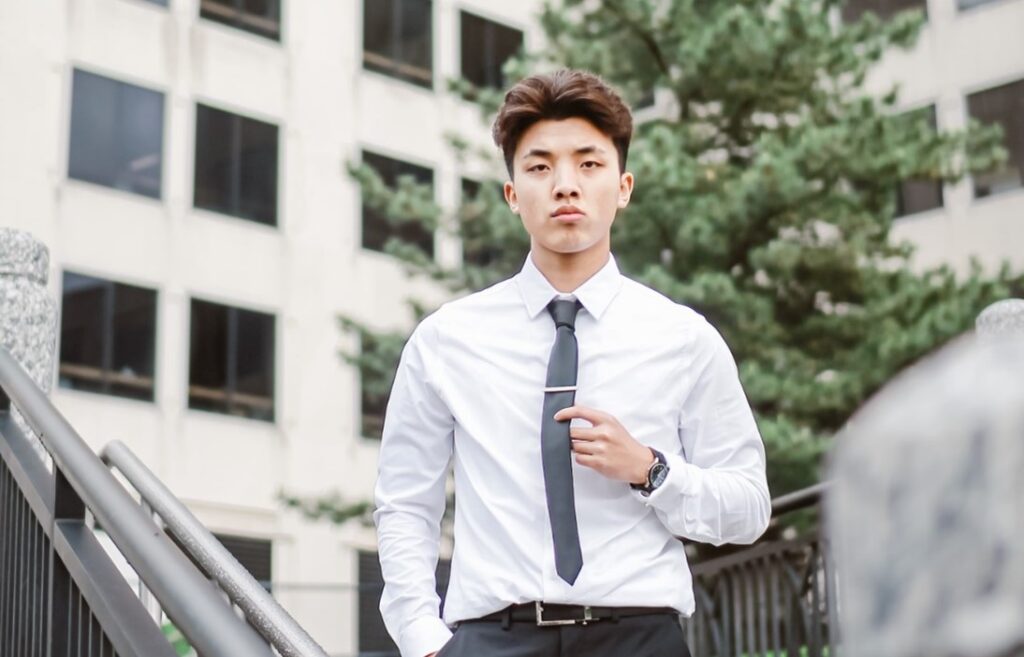 Refugee Week creates space for people and organisations of all types to pause, listen, learn and reflect on the experiences of individuals who are displaced due to persecution, war or climate change. The theme for Refugee Week 2023 is 'Compassion into Action'. Compassion has different dimensions, we usually think of compassion as something that we demonstrate to others but self-compassion, the ability to be understanding towards oneself in the face of great adversity and pain, is often overlooked and just as important.
It takes courage and great emotional strength to bear the tremendous loss involved in seeking sanctuary and build hope for a brighter future. Families are torn apart, cultural practices can be lost, the trajectory of individuals' lives; their careers, their personal aspirations and so much more are affected. Self-compassion should be actively encouraged as it builds resilience and can help people pick up the pieces to carry on with their lives.
At Renaisi, we witness firsthand the challenges people seeking sanctuary in the UK continue to face finding work to match their qualifications, skills, experience and values.
Turning compassion into action is a theme that resonates with us as we believe that secure and sustainable employment is essential for anyone trying to build a better life for themselves and their family. We champion the skills of refugee professionals empowering them to find meaningful employment while also educating and enabling employers to tackle socio-economic exclusion through the development of more inclusive recruitment practices.
This Refugee Week we:
honour the courage of people from refugee and asylum-seeking backgrounds who work tirelessly to overcome the challenges of creating a new life in the UK;
celebrate the 218 skilled individuals who have secured sustainable employment since Refugee Week in 2022. With our support they have developed confidence speaking English and transitioned into work that matches their skills and experiences; and
acknowledge our employer partners that have offered roles to refugee talent because they understand the value refugees add to their organisations – not only via their skillsets but with the cognitive diversity they bring to problem solving and organisational development.
Here's to self-compassion and taking positive action!
Get involved
If you're an engineering, built environment or business services professional who has sought sanctuary in the UK, with Right to Work, and you need support finding sustainable employment contact our Transitions team: transitions-enquiries@renaisi.com
If you're an employer interested in accessing the skills of refugee professionals and developing more inclusive recruitment practices contact Hannah our Head of Partnerships h.brooke@renaisi.com.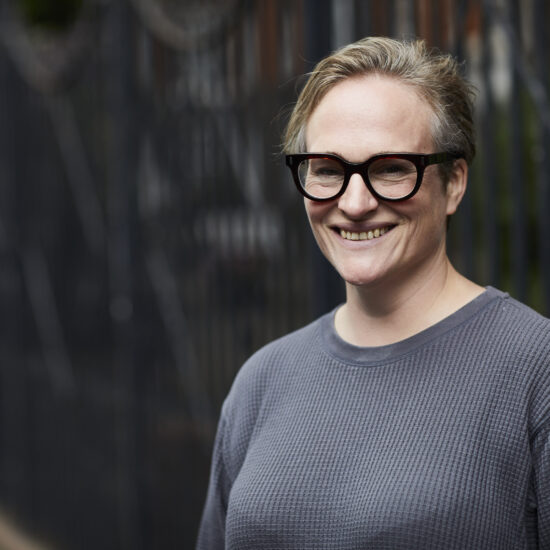 Get in touch
Contact Hannah Brooke on: