Celebrating inclusive recruitment
Join us online Tuesday 21st June from 12pm to 1pm to celebrate and share learning about inclusive recruiters and recruitment processes.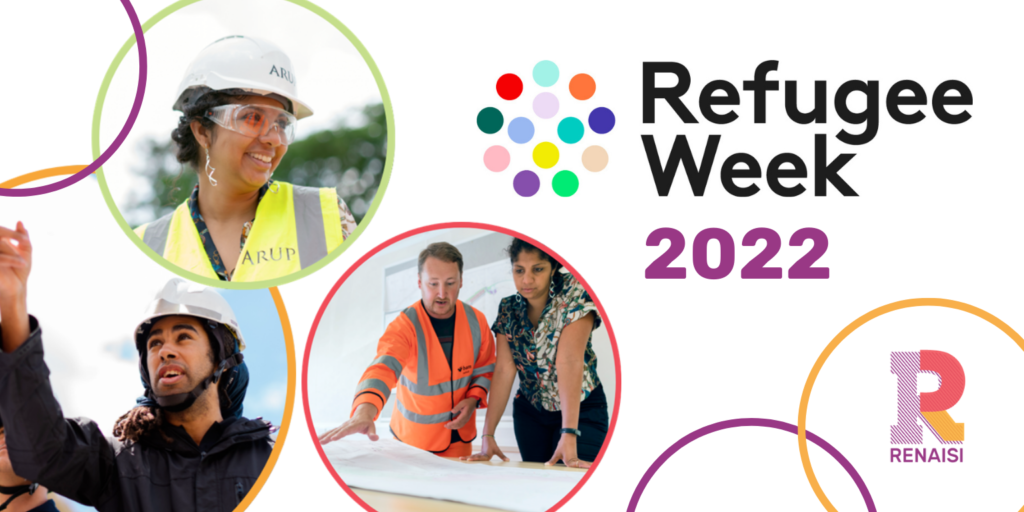 This online event is a celebration of employers that have committed to making their organisation a welcoming and inclusive place for refugee professionals.
At the event we'll share what we've learnt about supporting talented refugee professionals into employment, you'll hear from employers and candidates who've used our Transitions service, and you'll get to ask questions to the panel, including Mott MacDonald and Egis.
The event is open to all employers who are interested in equitable recruitment. Register here.
About Transitions
Transitions helps refugee professionals who already have industry-standard qualifications and full permission to work in the UK to showcase their talent, get paid work placements and permanent employment in the UK.
Renaisi has been running the Transitions service since January 2021. In the last 18 months, we've been evaluating and adapting the service to ensure we are meeting the needs of our talented engineering and architecture candidates and employer clients.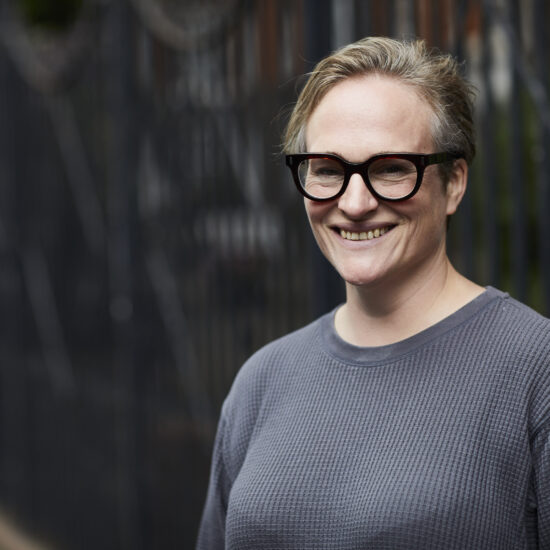 Want to find out more?
Contact Hannah Brooke on: