Refugee professionals wanted to take part in career-support research
Renaisi is seeking UK-based refugees with professional experience or qualifications to be interviewed for a research study to improve career support.
The study is designed to examine refugees' careers and to recommend enhanced career support for refugees coming into the UK. Participants in the study will help to inform and influence policy on how to better support skilled refugees into work in the UK.
People with refugee status (or asylum seeker status with the right to work in the UK) working across all administrative and academic departments, with any professional work experience, are eligible to take part.
Taking part in the study will involve:
completing an open-ended questionnaire on demographic, migration and career history (prior to the interview).
devoting 60-90 minutes to answer a series of open-ended questions relating to work and career experiences in an online interview
providing a drawing or drawings of your aspirations for career and/or experiences of employment in the UK. If you are unwilling to provide a drawing you can still take part in the study.
Confidentiality will be prioritised. The study will be anonymised once interviews are completed and participants are free to withdraw from the interview at any point.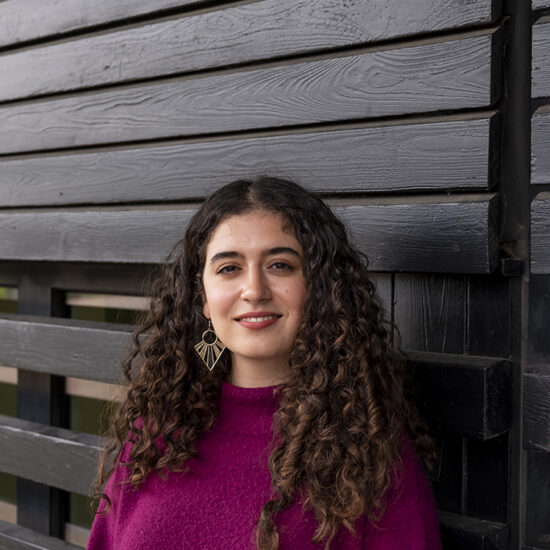 If you'd like to be involved, please
Contact Suzana Marie on: