Design and manage a successful mentoring programme
A refugee mentoring project, delivered in partnership with multinational Arup, reveals effectiveness of short-term mentoring and 7 keys to success.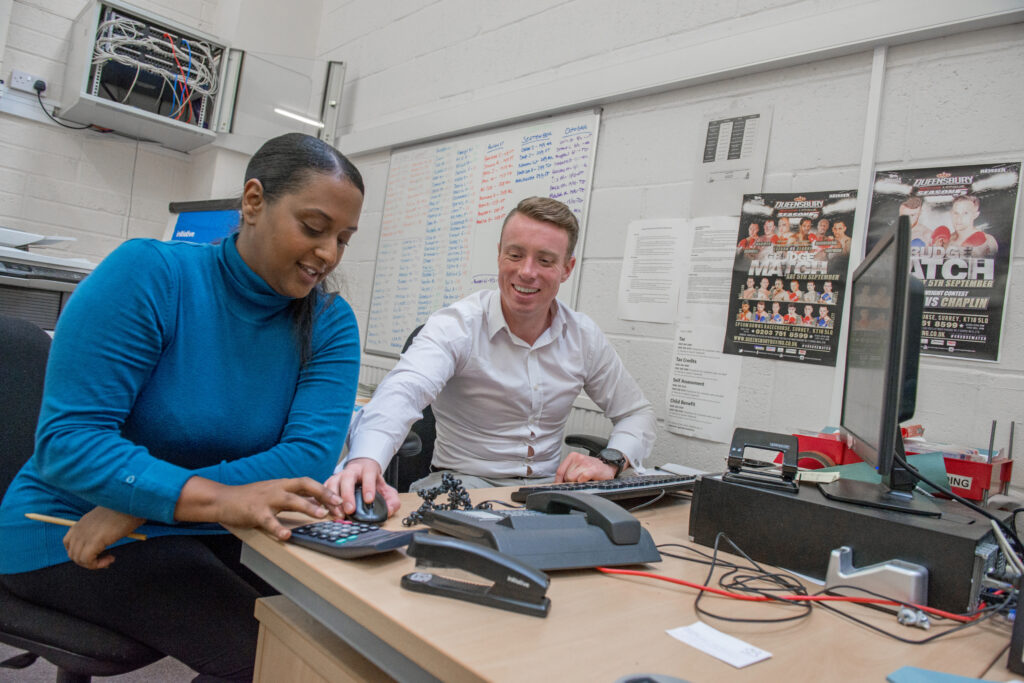 In partnership with Arup, Renaisi ran a short-term mentoring programme designed to help develop and realise the potential of refugee professionals as well as benefit Arup mentors through multi-directional mentoring. The pilot demonstrated that short-term professional mentoring is an effective way to support refugee professionals to restart their careers in the UK and offers mutual benefits for mentors and mentees.
Arup is a British multinational professional services firm headquartered in London, which provides design, engineering, architecture, planning, and advisory services across every aspect of the built environment.
Through the pilot we found seven key components that need to be in place for mentoring to be successful.
7 components of a successful mentoring programme
1. Training for mentors is essential to ensure they have a basic mentoring toolkit as well as the opportunity to develop as mentors. Training should always be extended to mentees. In this way expectations of both mentors and mentees can be better managed and the likelihood of meeting participants needs is increased.
2. Goal setting is a core element. It should not be assumed that all participants will be familiar with setting effective goals (eg using the SMART model) and both mentors and mentees will benefit from a joint upskilling workshop.
3. Supervision for mentors helps to ensure high quality mentoring. This includes:
– offering group sessions to understand how to approach a specific phase such as ending a mentoring relationship
– reflective facilitated group sessions to learn from each other
– and one-to-one sessions to enable the mentor to reflect on their approach and either affirm their practice or consider what they can do differently as well as supporting them to manage both their emotions and those of their mentee.
The use of tools such as mentoring logs help identify issues so that they can be addressed swiftly through supervision.
4. Matching mentoring pairs is an art not a science. There is a balance to be struck between matching individuals with similar professional backgrounds and encouraging mentors to reach into their networks to support their mentees to build more professional connections.
5. Mentoring sessions should be mentee-led and offer a confidential, safe space in which mentees feel respected. Preparing for sessions, following up on agreed actions and holding each other to account are key conditions for success.
6. Budgeting for mentoring hours should allow for an additional hour for every hour spent mentoring in recognition that mentors typically spend time preparing for the session or carrying out follow-up actions.
7. Build and maintain a mentoring community of existing and past mentors to help facilitate sharing and peer learning that extends beyond the confines of the mentoring programme. In this way mentors can reflect on their practice, grow as mentors become advocates for refugee professionals, and educate other people in their business and wider networks to recognise and dismantle barriers to employment.
Renaisi Transitions service restarts the careers of refugee professionals by readying them for work in the UK and helping them to overcome barriers to employment. We develop collaborative relationships with employers to dismantle the barriers that marginalise refugee professionals, and in doing so create more inclusive recruitment solutions and workplace cultures.
If you are interested in restarting the careers of refugee professionals and accessing an untapped talent pool get in touch with Hannah Brooke, Sector Engagement Manager.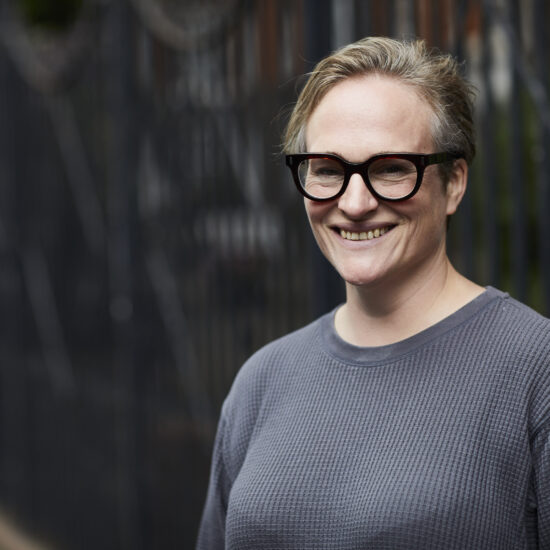 Want to find out more?
Contact Hannah Brooke on: