ASK SETH: Skills, Employment, Training and Help
We are pleased to be listed on the newly launched ASK SETH website. The site offers free video guidance on all aspects of job seeking and training.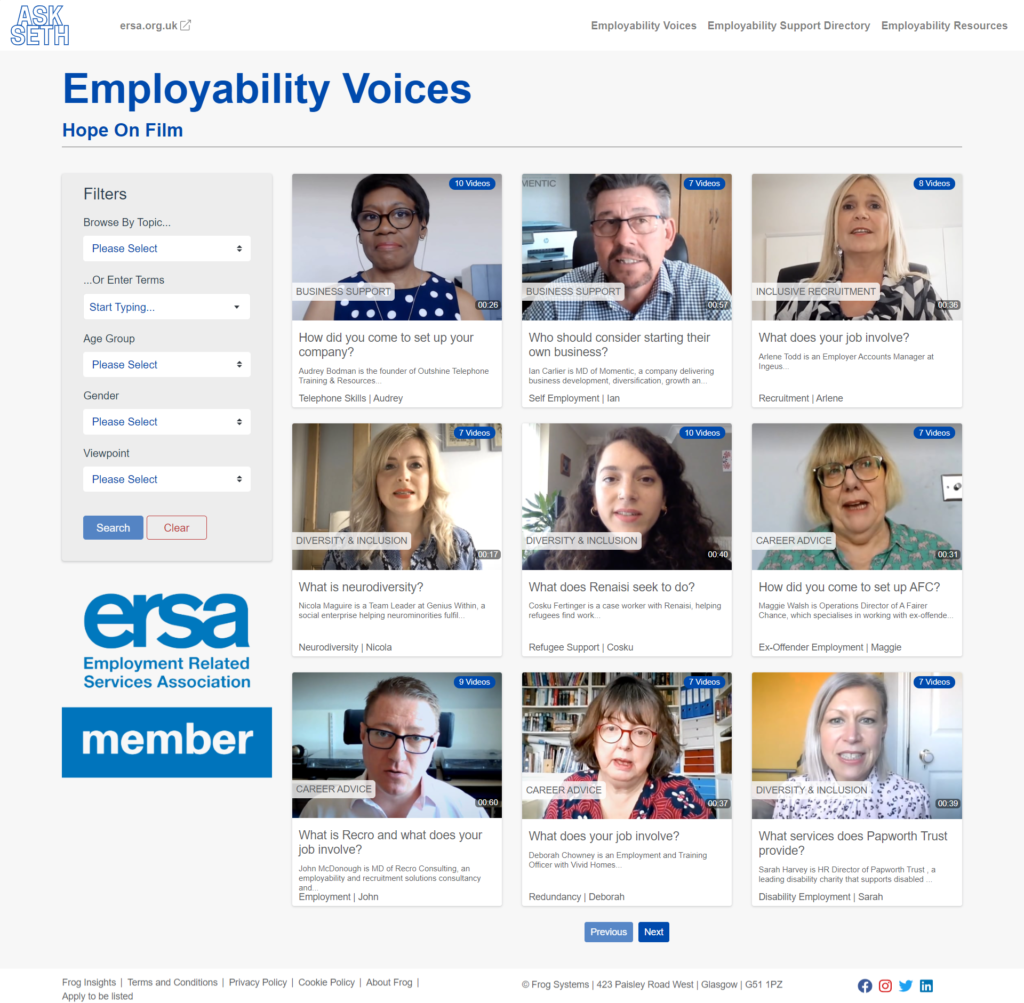 ASK SETH, which stands for Skills, Employment, Training and Help, was developed by ERSA, the Employment Related Services Association. It is the only free, single-source, digital platform in the UK which doesn't require sign up or membership, making it a perfect go-to site for all jobseekers.
It offers help tailored to specific needs so whatever a jobseeker's background, geographic location or career aspirations. The site includes a searchable directory of employability providers, including us; videos from industry professionals; and links to all-types of support.
Our very own, Cosku Fertinger, was filmed for the Employability Voices section talking about Diversity and Inclusion, and specifically about supporting refugees find and sustain work. Watch Cosku and other contributors here.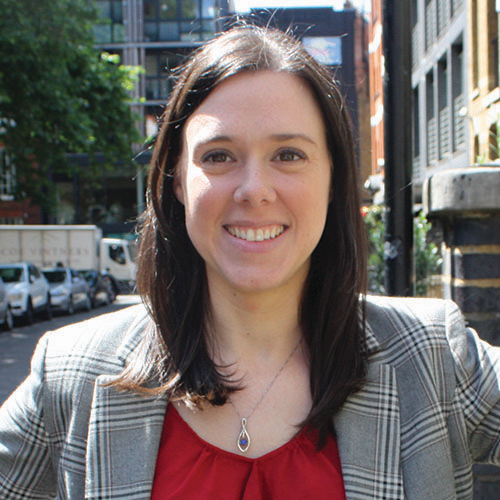 Find out more about Renaisi's Employment & Advice Services
Contact Rebecca Simpson on: