More Inclusive Recruitment event
On Employability Day 2021 Renaisi brought together employers, refugee professionals and sector partners to share ideas and experiences about making recruitment processes more inclusive to refugees.
At the event on 30th April, attendees heard from refugee professionals about the barriers they face as part of a standard recruitment process, and from employer panellists from Network Rail and CPMS about the benefits of a diverse workforce.
We heard loud and clear that being a diverse and inclusive organisation is hard wired into who they are, what they do and where they need to be to remain a competitive and profitable business:
Watch the More Inclusive Recruitment event
By raising awareness and taking steps to address those barriers, we believe it is possible to level the playing field for talented refugee professionals and build more inclusive workplaces.
Please get in touch with Hannah Brooke, Employer Engagement Manager if you'd like to learn more about Transitions, the inclusive recruitment service for architects, engineers and business services professionals.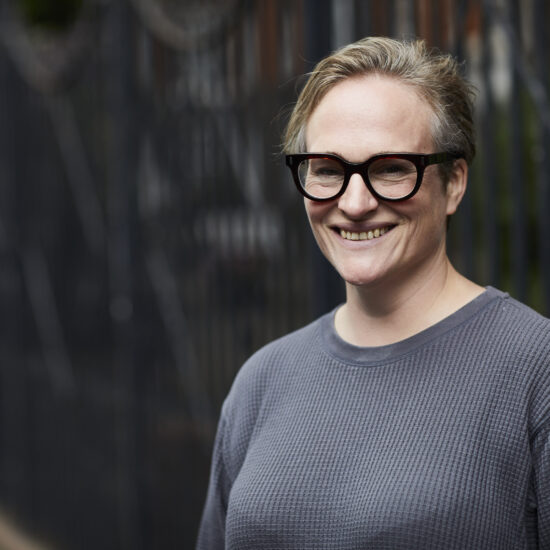 Want to find out more?
Contact Hannah Brooke on: