Week Notes 17 – Week Beginning 9th March
A week dominated by one thing:
Coronavirus
A significant amount of brain space and time has been spent doing what everybody has been doing: thinking about, planning for, developing contingencies around and, worrying about coronavirus. I'm very lucky to work closely with somebody who thinks very differently to me, and as a result, I think Michael Toyer and I bring different skills to decision making and this work. It is tiring and fraught and important to get right, and so takes up a lot of energy. There is a lot still to be done this week, but our teams have responded well to the challenge. I'm trying to think about getting the balance right between short term decisions and detail, and longer-term planning and risk management.
Place-based approaches
Last week did see some fieldwork finish for one project, with visits to Cambridge to see Centre 33 and the Kent countryside to see Bore Place. The CEOs of those organisations are old friends, and so it was lovely to see them and talk about their evolving work. As I was on the train back from Cambridge I reflected that it would probably be the last train trip for a while.
On Thursday we also had the kick-off for another piece of work with Right to Succeed. We're going to be working with them to build the evidence base for their approach to solving the problem of educational inequity. They are heavily data-informed around the interventions that they bring into schools and educational settings, and we are going to look at how we can match that with better data and evidence around the contextual and relational working in place.
As I finish these notes I have just received an email about a conference on place tomorrow that has been cancelled. It includes the line: 'Place is clearly more important than ever as we face this new challenge – how we work together in our local places to understand the local impacts, develop solutions together, draw on the assets of all of us and ensure the most vulnerable are supported.' That feels about right.
Reading, listening and watching
Too much about the virus than is healthy for me. But also started listening to David Spiegelhalter's new podcast, Risky Talk. His book, the Art of Statistics is a brilliant primer on stats and data, and his work is always engaging on risk. Right now, thinking well about risk feels pretty important.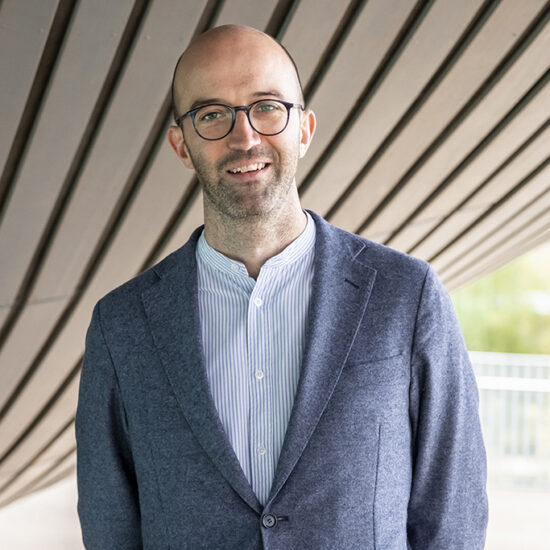 Get in touch
Contact John Hitchin on: